5 Reasons You'll Love The Loire Valley!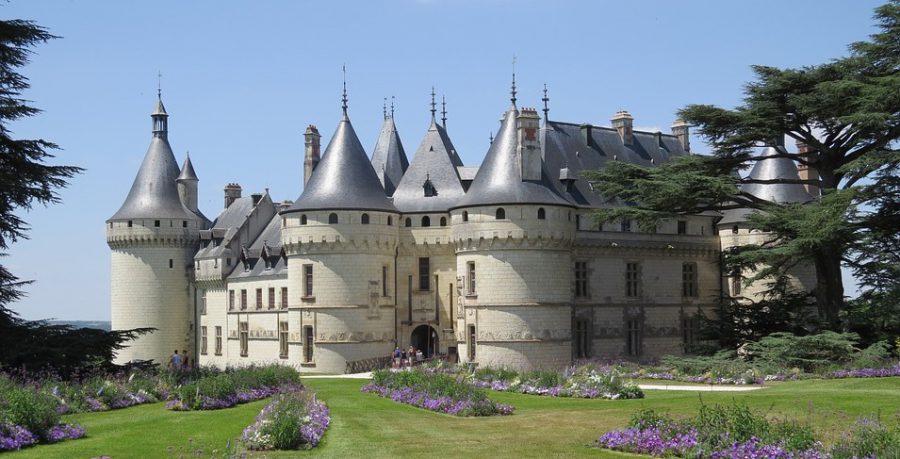 5 Reasons You'll Love The Loire Valley!
We've all heard of France's Loire Valley as the beautiful and cultured 'go-to' region for British visitors to the continent, but do you know the reasons why people have been drawn to the area for centuries?
The Spectacular Châteaux:
The historical architecture of the region has left an abundance of stunning French castles – the châteaux! The wealthy bourgeoisie of the sixteenth century built their lavish and luxury summer homes in the Loire region, and the buildings remain today as a reminder of the Renaissance design ideals from that period of history.
This lakeside campsite at Autrèche is perfectly located to visit the Château d'Amboise, Chaumont, Clos Lucé and Chenonceau.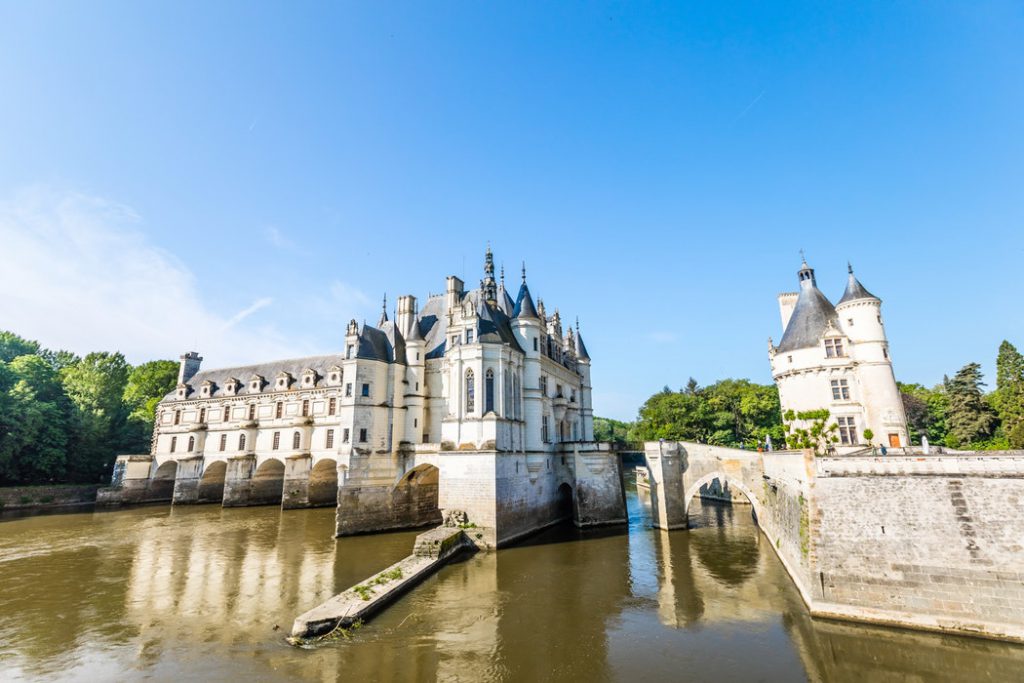 Chenonceau Castle
The UNESCO World Heritage Site:
In December 2000, UNESCO named the Loire Valley as a World Heritage Site, in recognition of "an exceptional cultural landscape, of great beauty, comprised of historic cities and villages… cultivated and shaped by centuries of interaction between local populations and their physical environment, in particular the Loire River itself."
This beautiful garden in Bueil-en-Touraine offers the incredible opportunity to take a Hot Air Balloon ride from its very own garden, rising high to see the views across the beautiful region.
The Famous Wine:
Wine making in the region dates back to the 1st century, and in the middle ages the Loire produce was highly thought of as the best wine in all of France. Today, it is it is the second largest sparkling wine producer in the country – surpassed only by the Champagne region. Stay awhile in the vineyards of the Loire valley as you relax at the home of these winemakers at Champ-sur-Layon.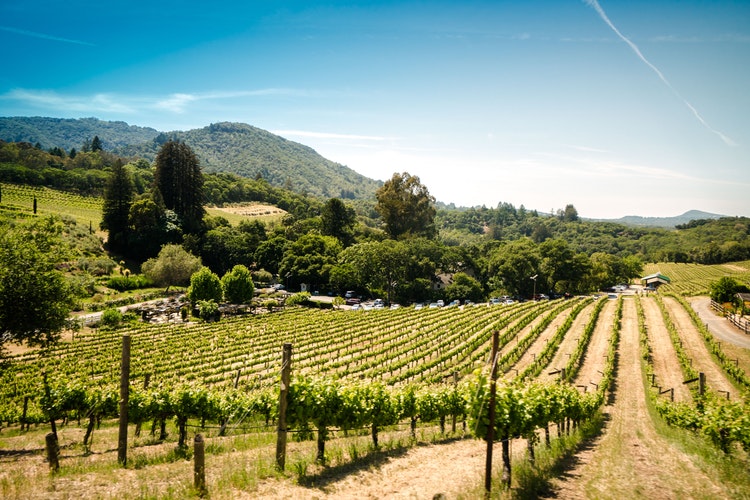 The Warm Weather:
The Loire River –  of which the valley is located in the middle stretch – has an amazing effect on the area's microclimate, adding a few degrees to the temperature all year round. The resulting warm weather increases the fruitful yield of the area's many vineyards, fruit orchards and crop fields.
Make the most of the warmer temperatures and enjoy the swimming pools at this garden in Marolles and this glamping spot in Saires.
The Local Cities:
Orléans, Blois, Tours and Angers all call the Loire Valley home, adding urban culture and sophistication to this rural region. This beautiful site at Ménestreau-en-Villette is just a short distance from Orléans, and from this farm at Druye you are very close to the city of Tours.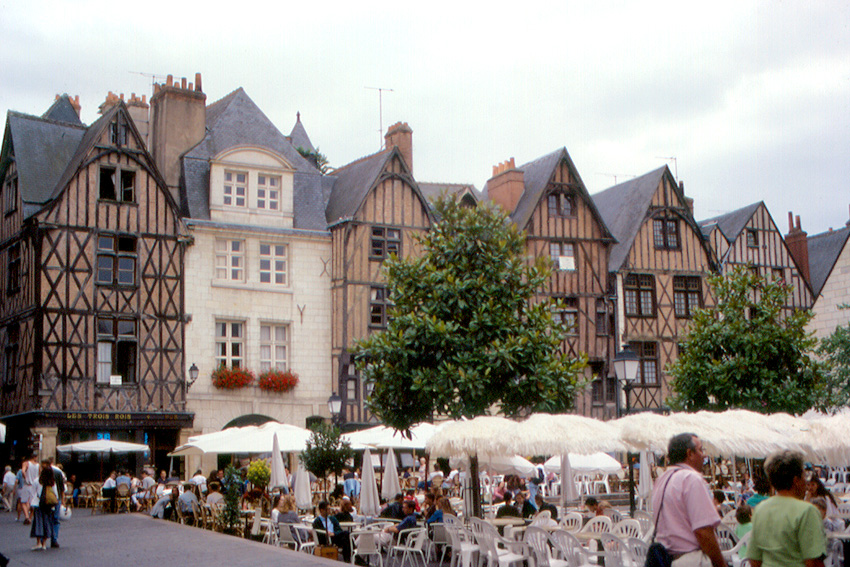 Tours, France
Have you visited the Loire Valley from the UK? We would love to see your pictures and hear your recommendations of places to visit. Share your knowledge with the HomeCamper Facebook community for the chance to be featured on our blog!