Camping near Canals in France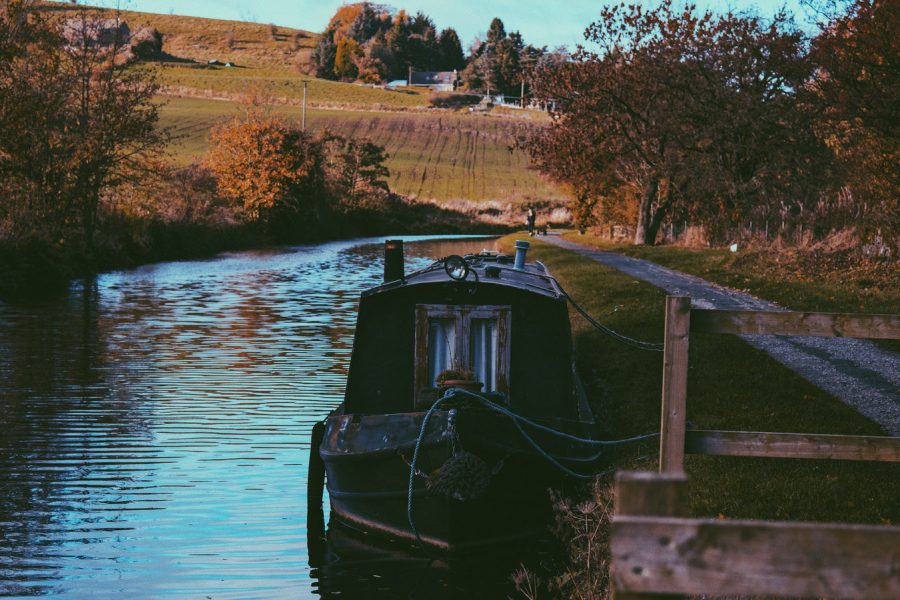 Camping near Canals in France
Canal du Midi
The Canal du Midi runs 150 miles across Southern France, connecting the Garonne to the Mediterranean sea.  It has evolved from its trading origins in the 17th century and is now recognised as a UNESCO World Heritage Site.
Ever-popular with tourists and locals alike, there are approximately 10,000 boats per year who pass through the Fonséranes locks near Béziers. Areas of the canal nearer to urban centres and towns attract a variety of sports including rowing, canoeing, fishing, cycling, and roller-skating. Especially in the summer, the water and the banks are a hive of bustling activity.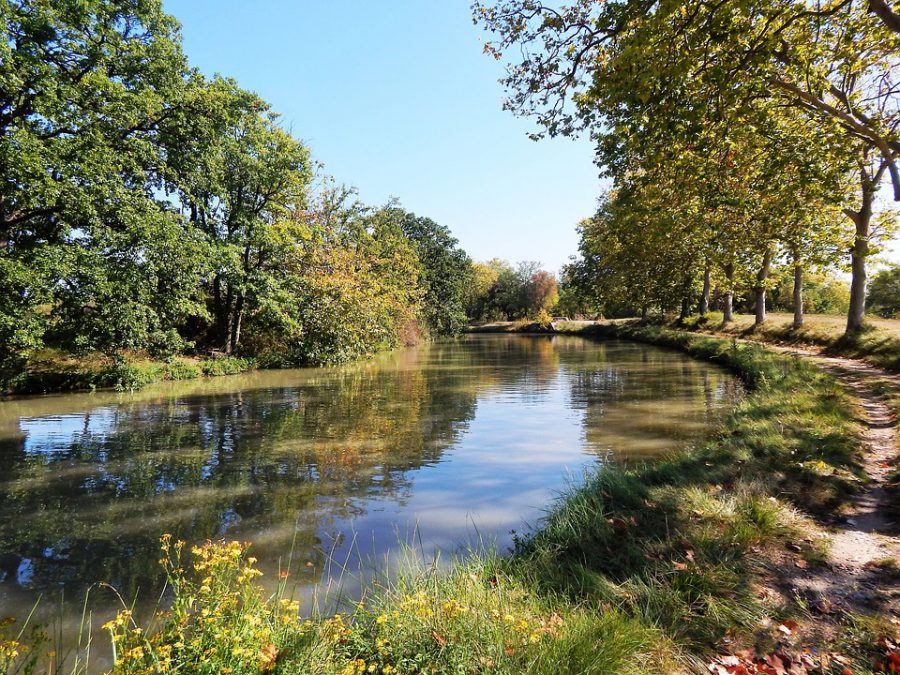 This garden at Castelnaudary offers guests the use of its beautiful swimming pool and spa.
Briare Canal
Although shorter than the Canal du Midi, the Briare is France's oldest. Connecting the basins of the River Loire and the River Seine, the canal was built in 1604 to develop the trade of grain and reduce food shortages in the time of Henry IV. Popular today with river boaters, you can hire boats for the day or have a guided tour on the river in the traditional style. Camping options could include this peaceful family garden in Charité-sur-Loire, or a spectacular tree house experience in Vierzon.

Nantes-Brest Canal
Lying further to the North of France, the Nantes-Brest canal runs through Brittany and is popular to explore by boat, canoe or paddleboard, or by bike from the towpath. A little closer to the UK ferries and channel crossings than the southern canals, this area could be a perfect stress-free holiday for Brits to explore the waterways. This garden in Saint-Lyphard lies right within the Natural Park, or this site nearer Nantes offers a swimming pool for those hot summer days!