For D-Day on the 6th of June, visit Normandy with HomeCamper!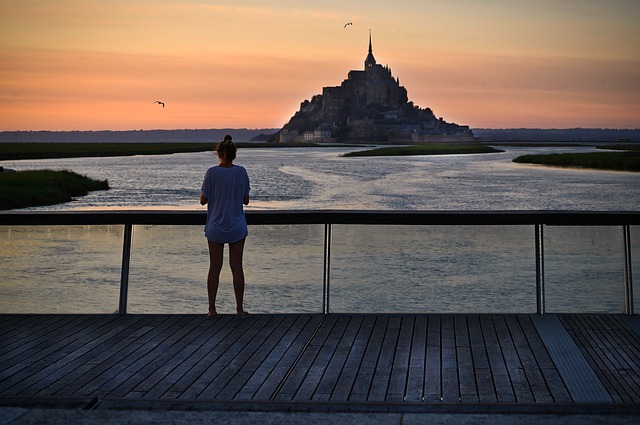 For D-Day on the 6th of June, visit Normandy with HomeCamper!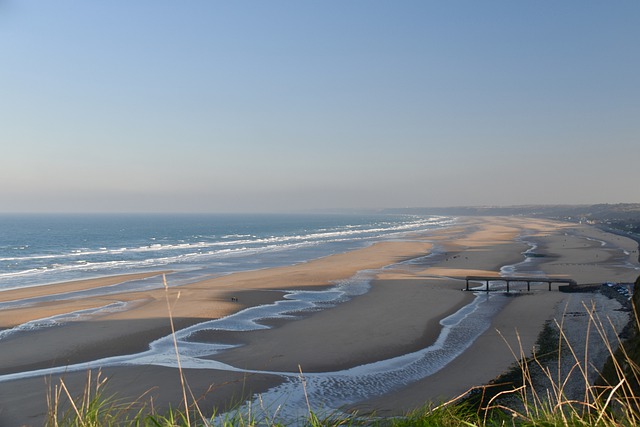 A trip for D-Day on the 6th of June in Normandy thanks to HomeCamper, is it tempting? 
On that day, we will celebrate the anniversary of the 1944 D-Day. This day, very important in History, could give you a great reason to visit the Norman Region. You would be able to admire the historic beaches of D-Day along with some other treasures.
After this article, there is no doubt that you will be wanting to go there!

The 6th of June, the day of D-Day commemorations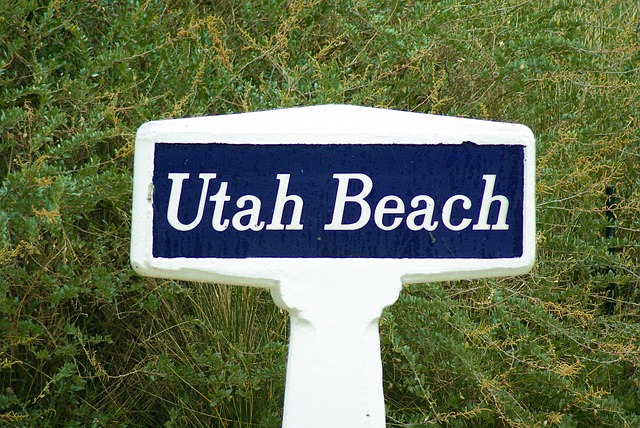 This day commemorates the landing of the Allies troops in Normandy during World War 2. This event was decisive for the final victory of the Allies less than one year later. Very often, in memory of that day, some leaders of our world spend the day where the fights took place with many former mitiaries.
The Historical sites to visit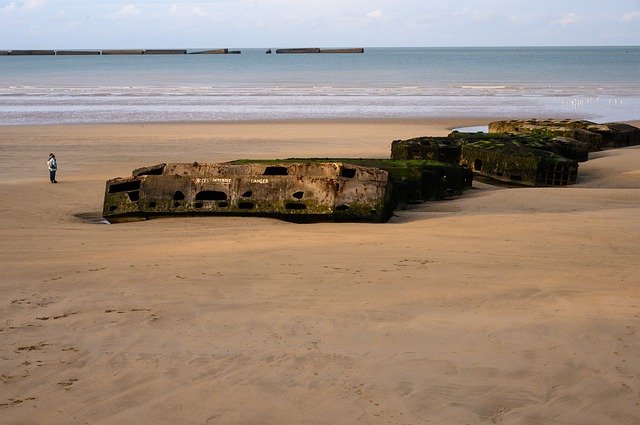 In Normandy, you will be able to visit plenty of Historical sites linked to the D-Day.
Of course, the first ones you could go to are the landing beaches. Among the most famous you could go to, there is Utah Beach in the Manche departement and also Omaha Beach and Juno Beach in the Calvados department.
You could also go to the British, American and Canadian cemeteries such as the American one in Colleville-sur-Mer.
Some Memorials, and in particular the one in Caen dedicated to World War 2, could be an interesting place for you to discover.
The cities you need to go to on the 6th of June or after in Normandy with HomeCamper!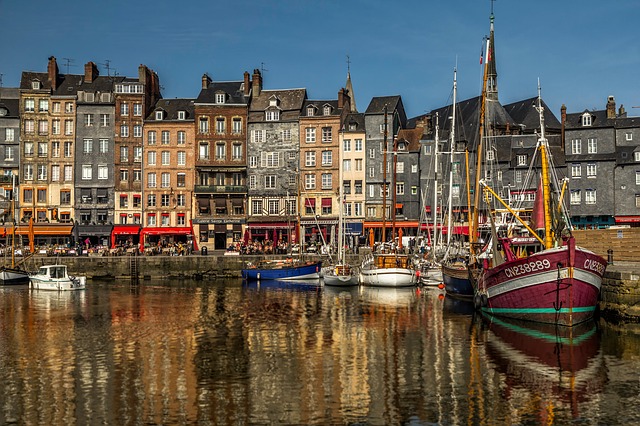 There are a lot of beautiful places to watch in the region.
Obviously, you can admire the city of Caen, nicknamed "la ville aux cents clochers".
Deauville, "the 21st arrondissement of Paris" is full of attractions.
Honfleur is a wonderful city in which you can watch the Normandy bridge and relax easily if you wish to.
Those three cities are relatively close to the landing beaches and the historical sites. You can also move away from those sites to go admire other magnificent places.
If you are passionate about art and History, then you would love Bayeux, Lisieux, Etretat and the world renowned Mont-Saint-Michel.
Le Havre with its architectural style, along with Rouen with its cathedral for instance also are great destinations.
Do not wait any longer to go on the 6th of June or after in Normandy, book your trip now on HomeCamper!