HomeCamper Gourmand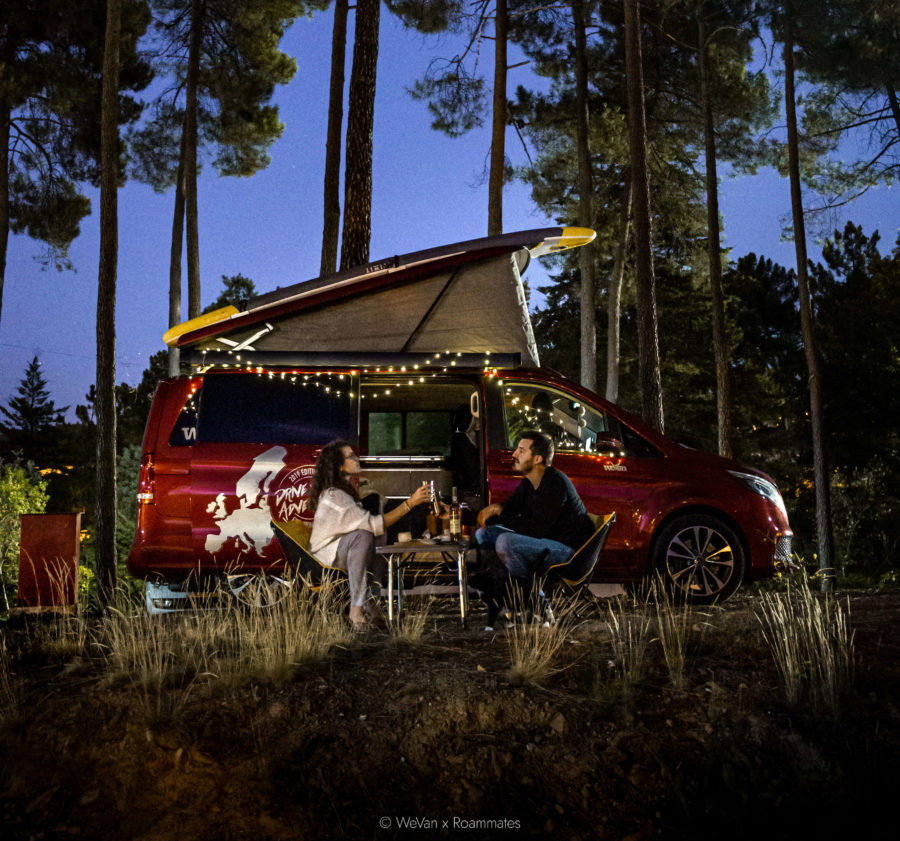 HomeCamper Gourmand
In compliance with the legislation and health rules in force, the restaurateurs and inns shown on this card offer you a quality catering service, to be enjoyed directly on site, in your leisure vehicle, motorhome, camper-van or van. & nbsp; This is a solidarity initiative to support the profession, particularly affected by the measures and restrictions related to COVID-19.
Before setting off, please contact the establishments in advance, the contact details of which can be found by clicking on the map. Make sure it is possible to park nearby. Please feel free to suggest other places offering take-out or drive-through sales of local products, which should be included on this menu.
Enjoy your meal !
In blue = meal served in his vehicle
In green = meal in the motorhome and possibility to spend the night in the parking
Are you a restaurant owner and would you like to send us your contact details?
Leave us a message or call us on 01 76 40 24 95?
Partners :