Goboony: Helping to Explore Freedom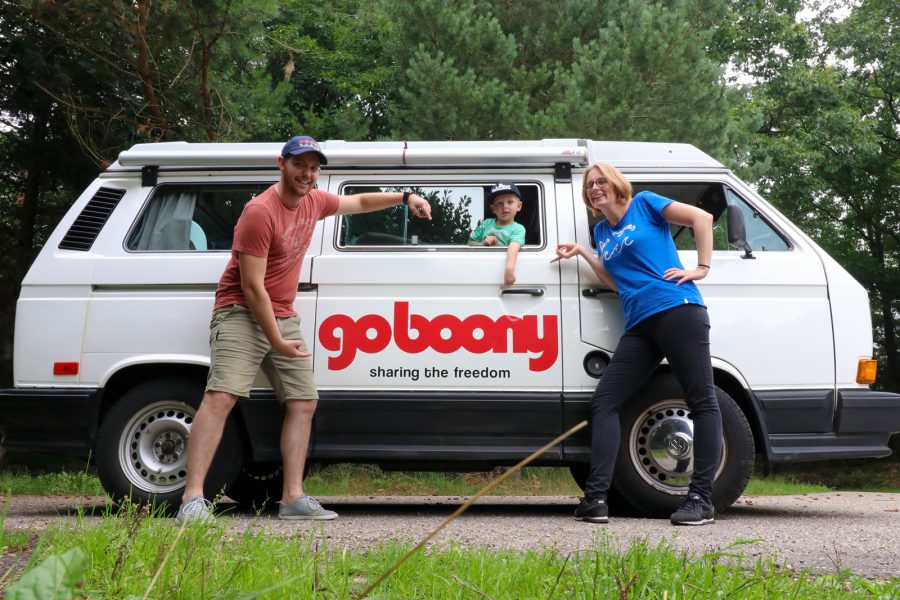 Goboony: Helping to Explore Freedom
Wanderlust, and the desire to be free, is something that we think, is in all of us. The chance to get up, get on the open road, and just drive. You can plan as much or as little as you see fit, that's the beauty of a road trip holiday. Getting the right vehicle for such a trip is one of the main challenges to getting such an adventure underway.
Fear not, that's exactly where Goboony comes in!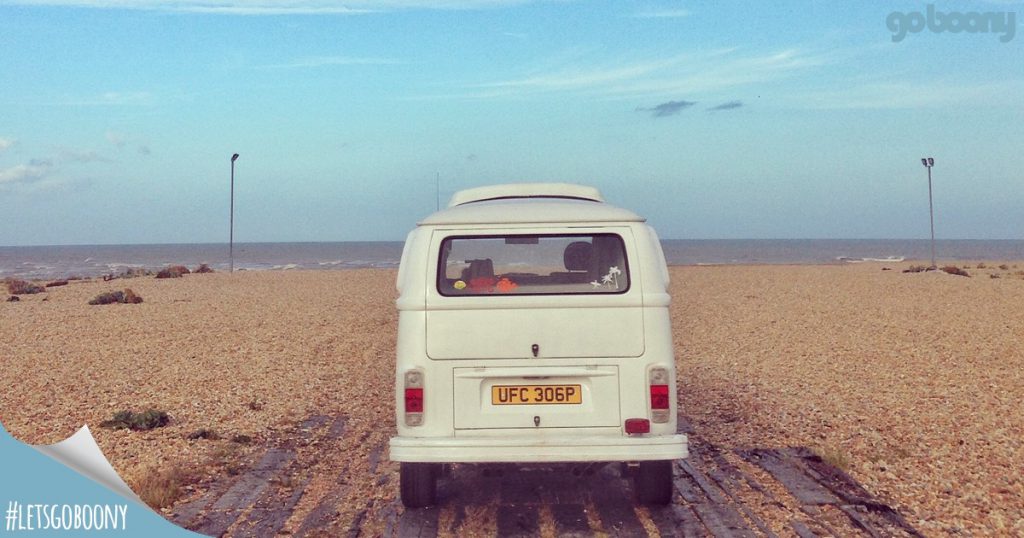 By allowing individuals and companies alike to advertise on our platform, we do our utmost to ensure that as many people as possible get a taste of this experience. At the same time, not letting those motorhomes sit in a driveway for most of the year – what a waste that'd be!
With the wide range of motorhomes on the sites, now totaling over 1, 300, we have no doubt you'll be able find exactly what you need for the perfect motorhome trip. With motorhomes in all sizes, specifications and ages, there is something for everyone, whether you want the most luxurious glamping experience or to get back to basics in a classic and cozy VW!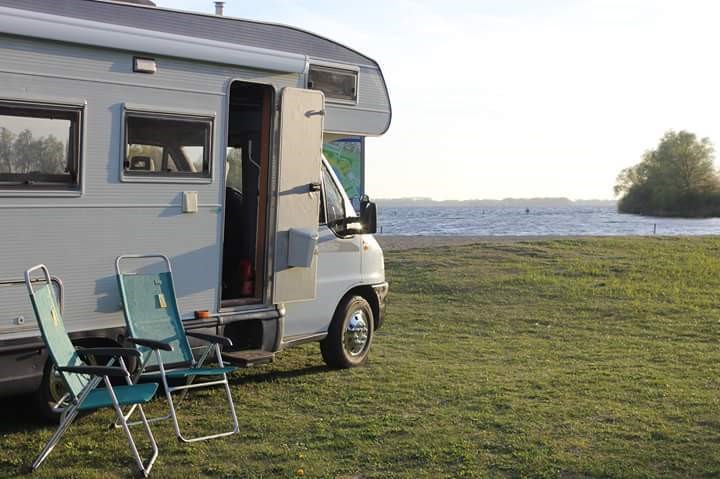 Rental options are plentiful and in a variety of countries, checking out the site will show available motorhomes in a given area of your choosing. Travelling around Europe in a motorhome has become so much easier, which has led to a rise in the popularity of holidays beginning in one country but spanning several others. Starting in the UK, Netherlands or Belgium is very popular amongst holidaymakers wishing to take a trip through France!
When travelling from campsite to campsite driving in your accommodation, it is nice to keep berthing costs down, which can be difficult when staying in commercial campsites. Furthermore, with many campsites having a similar feel and somewhat regimented setup, it is a welcome break to stay somewhere you can have a more personal camping experience. We love this about Home Camper! By using Goboony and HomeCamper, you can hire a motorhome with character that meets your specific needs, and take it to stay at an excitingly diverse selection of gardens, vineyards, chateau grounds and other great locations.
We want to put a bit of exploration back into camping, and make sure our users have wonderful experiences that are personal and individual to them.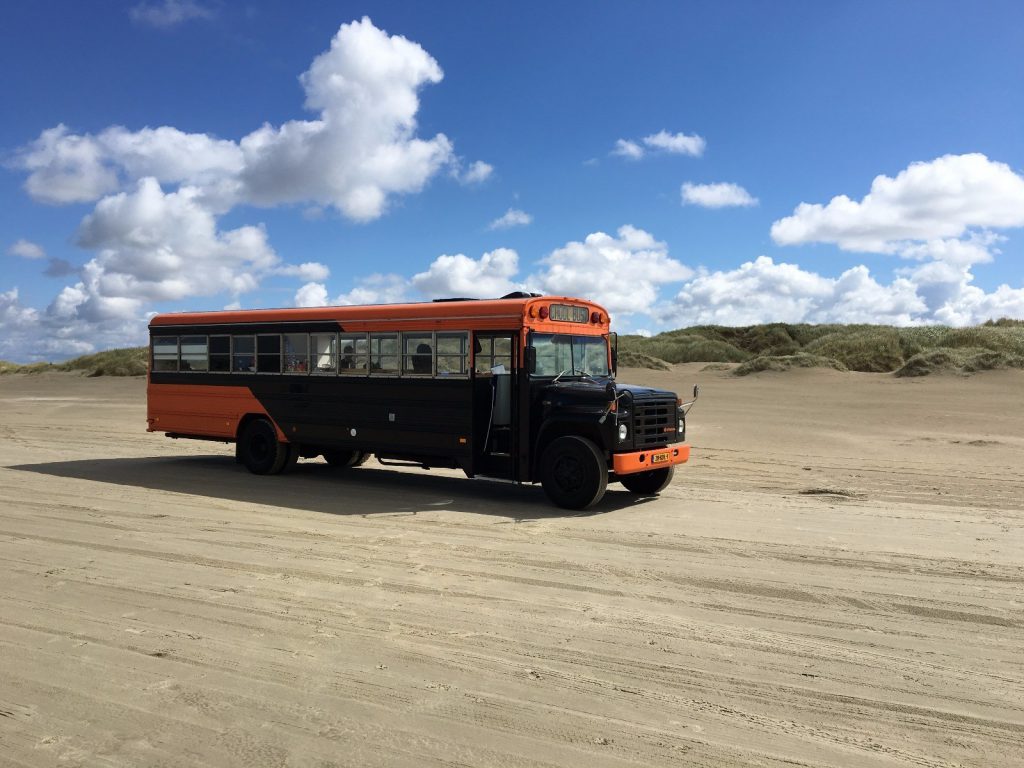 To get you on your way, these are a few recommendations of marvellous motorhomes, which are available through August and September. Take a look at the beautiful Betty Blue, or maybe this beautiful family motorhome! Over in the Netherlands, have a look at this sleek Mercedes 508, or consider the classic Bürstner! All of them available now, and awesome options to start your motorhome experience!
Whether you are aspiring to have a motorhome holiday by renting one, or want to earn some money on your motorhome, Goboony helps to you share the freedom, and share in it too!