The story of Gamping and HomeCamper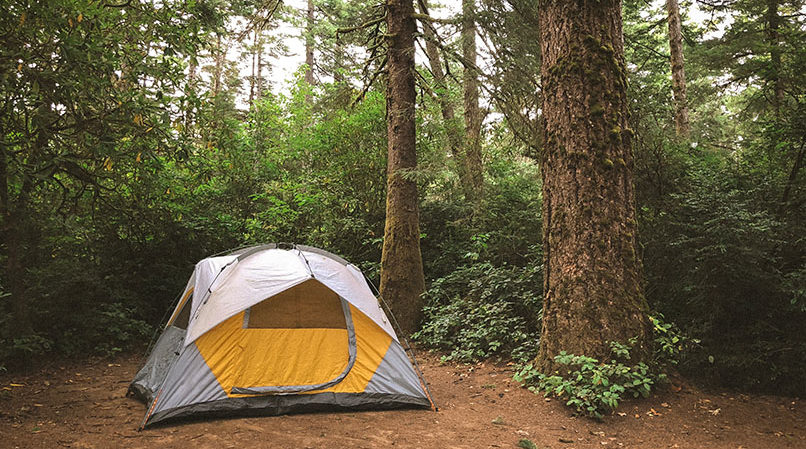 The story of Gamping and HomeCamper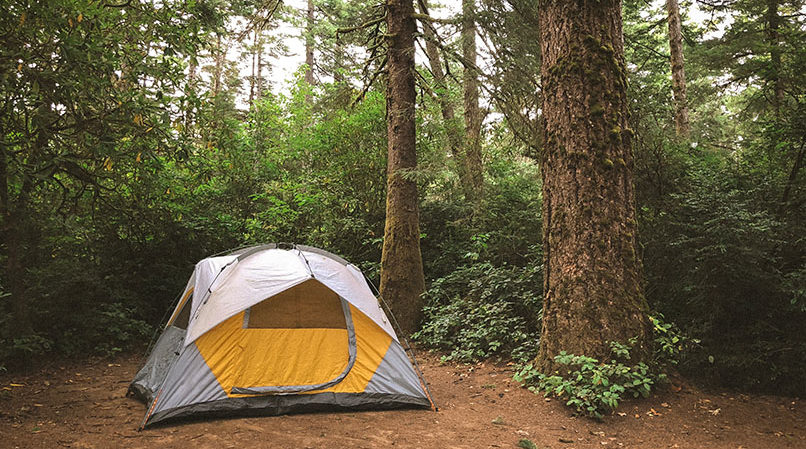 The story of Gamping began with a misadventure that may have happened to you too …
One summer evening in 2011, I was coming back from a road trip from wild camping and I found myself in front of my front door without my keys. Without thinking twice, I set my tent in my garden. Thanks to an access to water, electricity, a vegetable garden, internet (thanks to the wifi) and a feeling of security, this night was the most pleasant of my entire trip. That's when I had an idea; what if from now on I camped in garden for my next trips?
Not being able to find a website allowing to camp in local's house, I decided to create one. Once I finished studying and graduated, I created a website and found a name: Gamping, from the contraction of the words "garden" and "camping". It was with great pride that I witnessed Gamping listing its first ad one morning in April 2013.
Since then, the Gamping community has grown and merged with the HomeCamper community when the two platforms met in 2019. Which allows us today, to offer more than 30,000 pitches in 42 countries to our travelers!