July-August Camping: Practicle Tips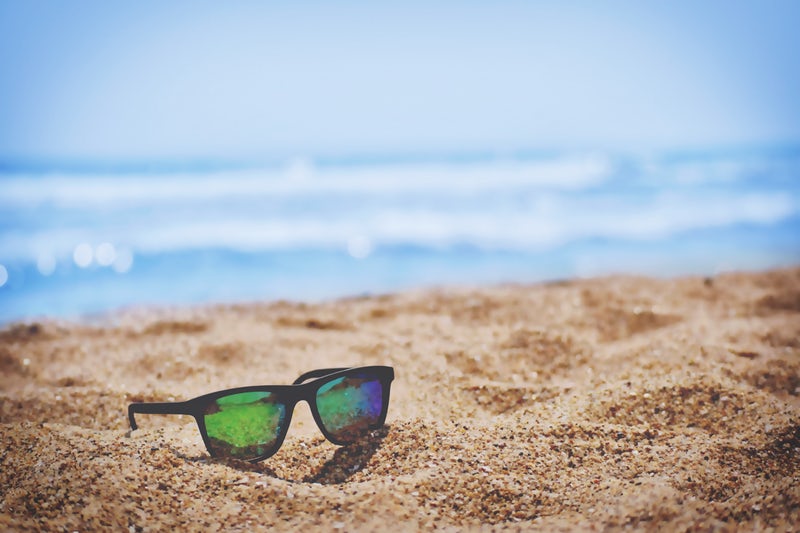 July-August Camping: Practicle Tips
With the temperatures rising and the days lengthening, who does not want to go outside, enjoy the beautiful weather and go on vacation? We offer you some tips to make your summer camping holidays the most beautiful.
Think about bringing a first aid kit…
Having a first aid kit is essential during a camping trip. But during the summer, it is even more important to check its contents, to fill it properly and to add items if necessary.
Bring some sunscreen!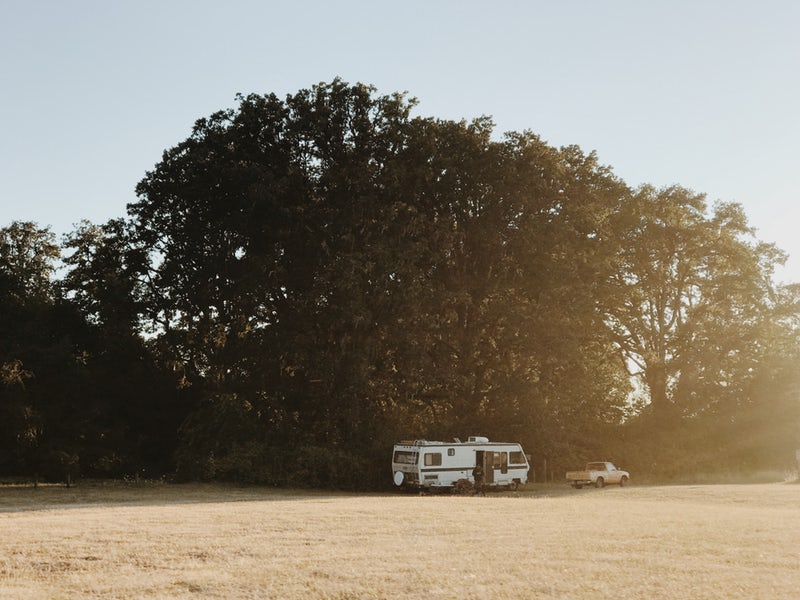 Think of mosquitoes… don't forget your insect repellent and even a net to reduce the annoyance created by these insects in summer. In case of mosquito bites, something to relieve the itching should be in your first aid kit. If not, some suggest rubbing the bite with a piece of dry soap.
When camping wild or hiking, the bites of snakes and spiders are not to forget… A pressure immobilisation bandage should be in your kit.
The HomeCamper team also suggests, in the best case scenario, to take a first aid course with the British Red Cross or any other organism who offer first aid course.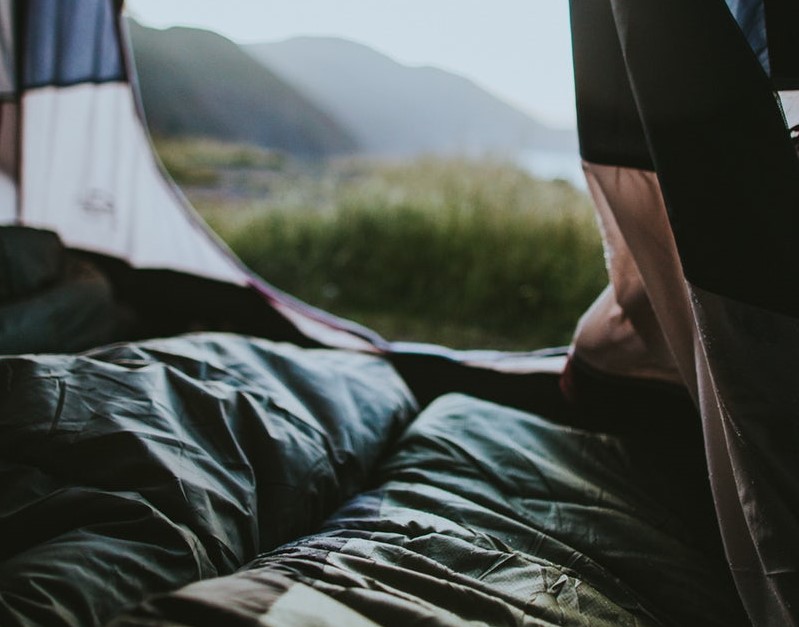 Try to camp near the water.
What could be better than a swim on a hot summer day? Enjoy the various ponds, lakes, seas and oceans to camp near the water. You will always have something near to cool and refresh yourself.
Choose a place at seaside or wild swimming.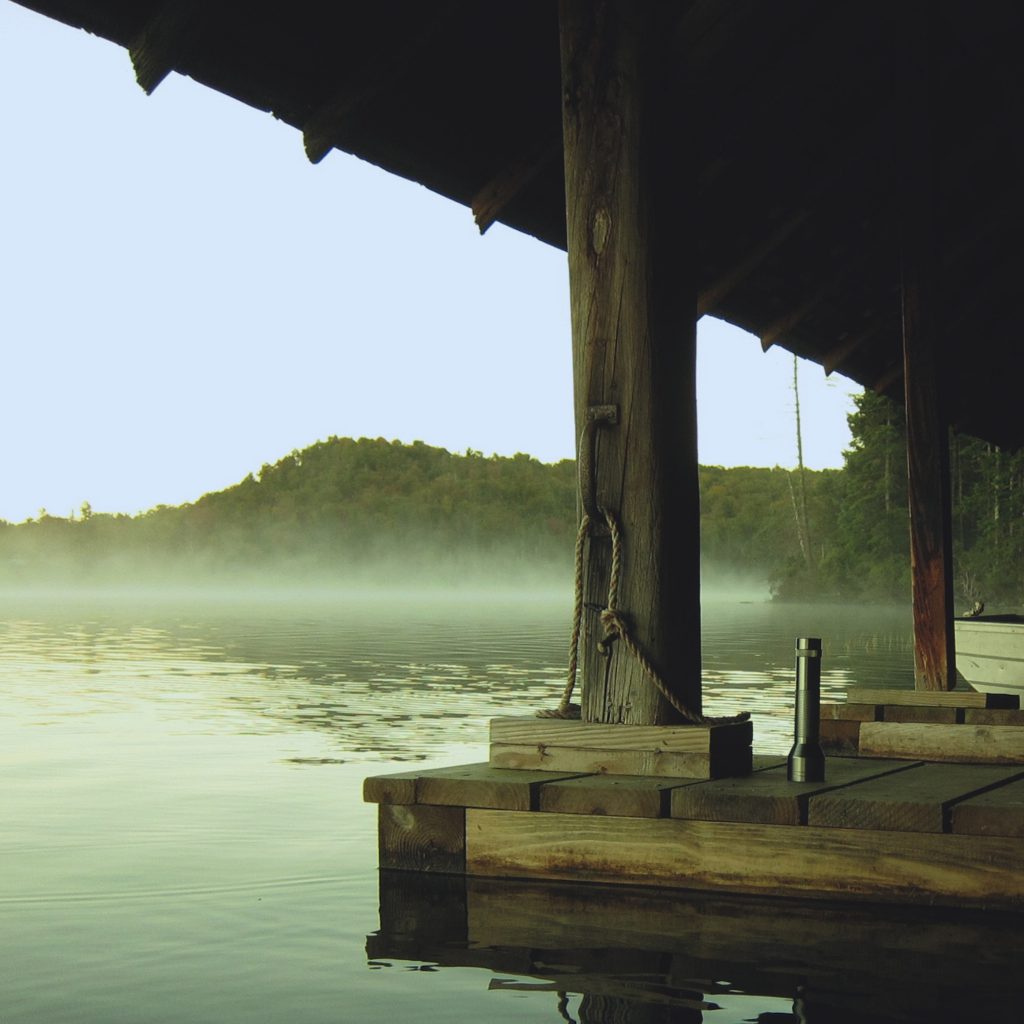 Keep your food and drink cold.
Pretty basic, right? But keeping your food cold will save you lots of worries, like food poisoning.
Don't buy the party ice they sell at service stations or supermarkets, it doesn't last long, and it isn't economical. Remember to freeze water bottles before you leave, as well as meat and other foods that can be well consumed after freezing, so you have natural coolers and it makes less things to bring back for the return.
For the cooler, put ice packs to cool it before you leave, like that, it will already be cold for your food. Remember to put the foods that need the least refrigeration on top of the cooler and to remember to keep your cooler away from the sun. Choose a cooler that will be easy to move depending on the sun.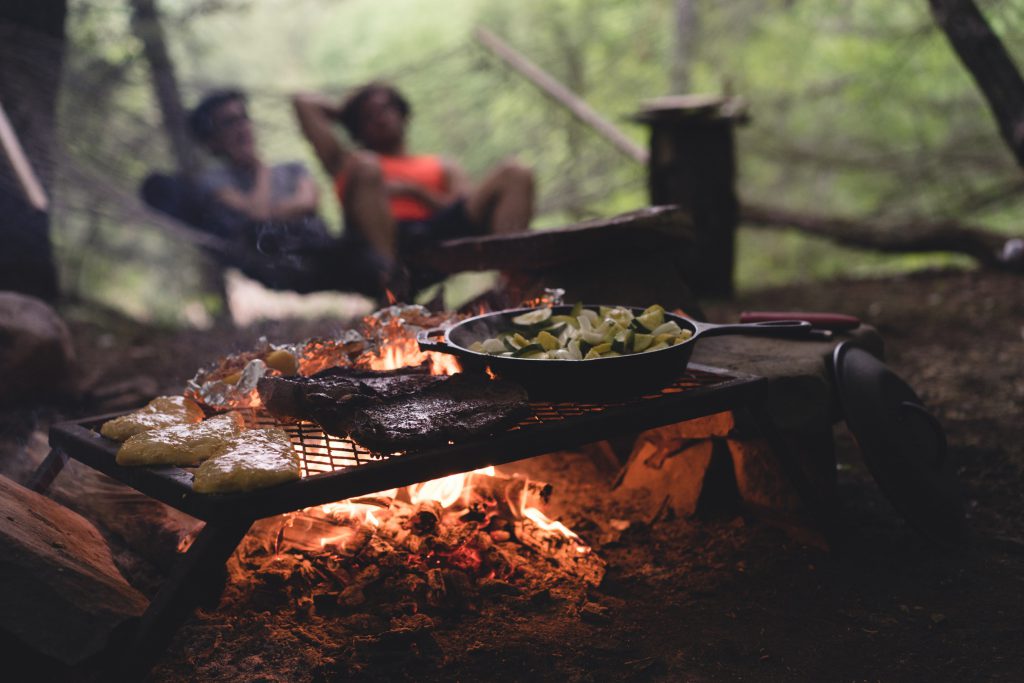 Bring water, water and water!
Did you know you can't survive more than three days without water? That's why it's very important to have water especially when you go camping in the summer. Always plan for inaccessibility to the water, so you are well prepared. If you have any doubts about the quality of the water, sterilize it.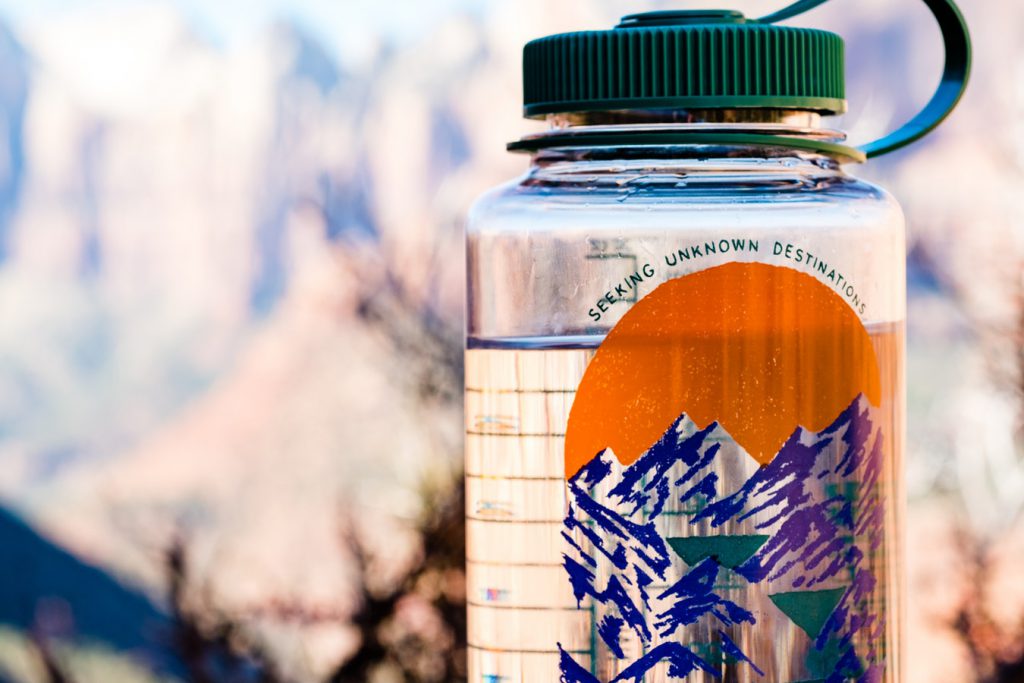 Finally, have fun! What would be a holiday in families or friends without the pleasure? That's the point, isn't it? Enjoy every moment to create amazing summer memories.
Are you ready for this summer?