Make the most of your trip: Top tips for travelling in France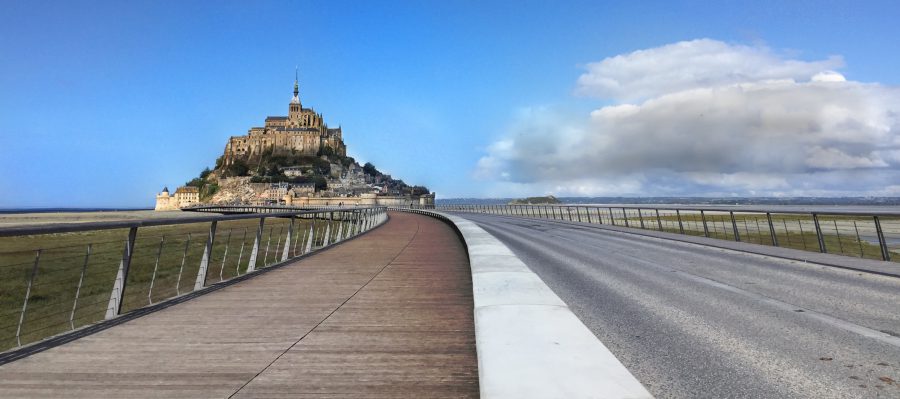 Make the most of your trip: Top tips for travelling in France
Eat Like a Local
The French are known for their fabulous cuisine. Wherever you are in the country, be sure to try the local delicacies. Whether that is bulots in Normandy, oysters on the Atlantic coast or Bouillabaisse in Marseille! Many of the HomeCamper hosts make fantastic produce that you can sample onsite.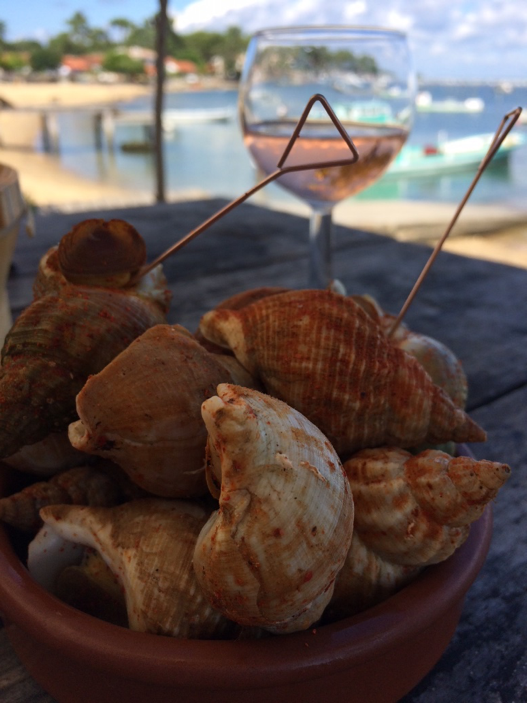 Try an Apéritif or Digestif
In France, sometimes the best drinks come just before or after a delicious meal. An apéritif (pre-meal drink) is usually enjoyed among friends before a plat de fromage (cheese plate) is served.
One common apéritif is the kir, which is a mix of white wine and blackcurrant. A common digestif (post-meal drink) is an espresso. Or you can try the "eau de vie," literally translated "water of life," which is a popular fruit brandy.
Check the Menu du jour
When you're unsure about what to order, the Menu du jour (fixed price) menu is always a really good choice. Selected by the chef, it includes several dishes from the entrée (appetizer) to the plat principal (main dish) to the dessert featuring fresh local ingredients.
Shop at Outdoor Markets  
One way to save money without sacrificing the French experience is to shop at the outdoor markets. Most towns have an outdoor market or "marché en plein air." Here, you can find vendors selling the region's best at a more affordable price. Just be sure to check the local schedule, as some markets are only open on specific days of the week.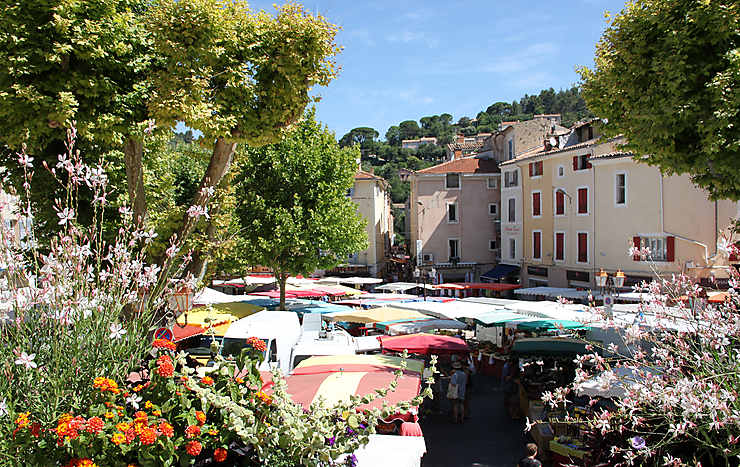 Enjoy Local Wines
Producing some of world's best wine, it's something not to be missed on trip to France. While there are many options for wine, opting for the local wine is the best choice if you want to fully experience and appreciate the specialties of the area you staying in. Why not go to a local vineyard and enjoy a wine tasting. Check out our HomeCamper vineyard hosts like the one below in Claix where you can taste Cognac.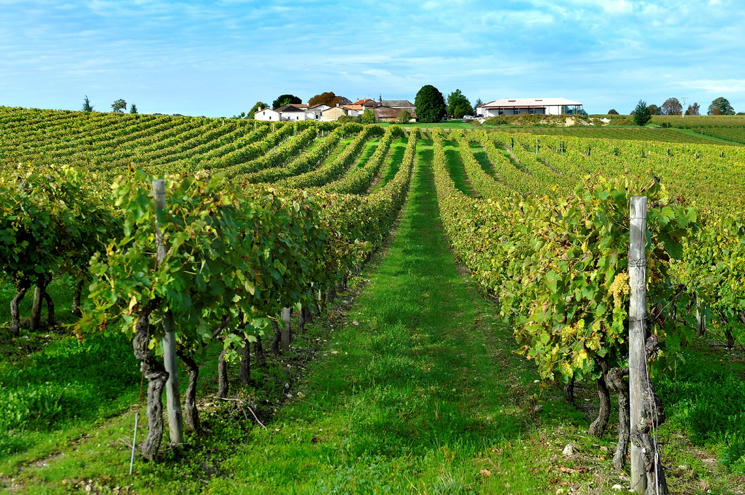 Sunday opening hours
Although French laws have relaxed in recent years, with shops open in some tourist areas in many places across France, shops are only open on Sunday morning or in some instances not at all on a Sunday so make sure you don't get caught short without your daily fix of fresh bread! Many of the hosts with HomeCamper can offer basic provisions during your stay
Learn the Language
Locals love it when visitors attempt to speak the native language. Even if your French is a little rusty and all you can only muster is a polite " s'il-vous-plaît", your hosts will greatly appreciate the effort! Why not pick up a French phrase book and brush up on some of the basics!
Check the Weather
Regions along the three coasts of France have a more temperate climate, unlike areas in central France, where you'll experience more variation between seasons. Paris can also become fairly hot in the summer, so be prepared. Summer months in the south along the Mediterranean have very little rainfall, but the rest of the country experiences rainy months throughout the year.
Don't forget to share your top travel tips with us! Happy Camping!