French Festivals this August!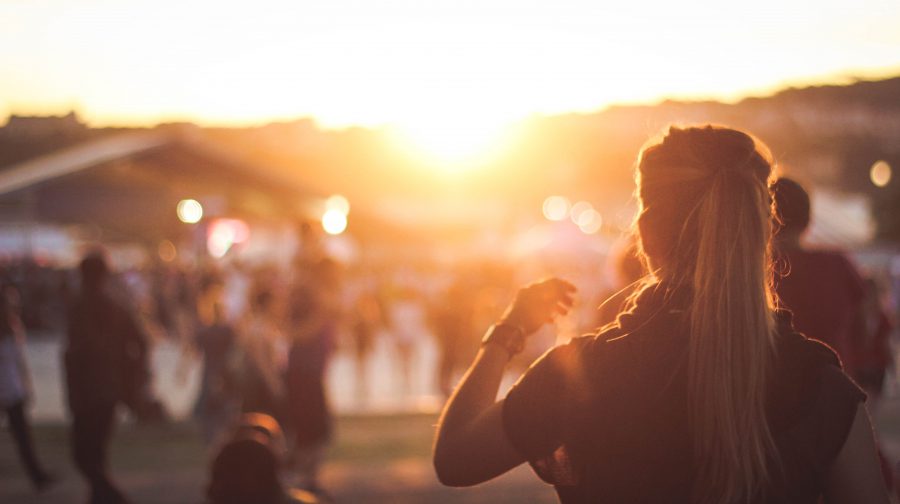 French Festivals this August!
On your next HomeCamper holiday around France, will you be visiting any of these spectacular cultural festivals?! We've put together a guide to some of the most varied summer events across France, as well as suggestions of nearby HomeCamper gardens where you can lay your head after a busy day (and night) enjoying the festivities!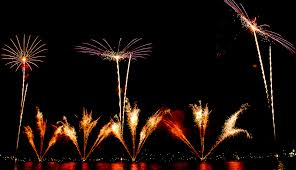 Cannes Pyrotechnic Art Festival, is the overwhelming firework show where they definitely don't do things by halves! Performed on a 400-metre sea front, the display is watched by thousands of people each show, which this year are on the 7th, 15th and 24th of August.  Stay at nearby Les Adrets-de-l'Estérel to be beside a beautiful swimming pool, or at Grasse to be amongst provincial lavender, whilst still being on a direct bus route to Cannes.
Speaking of lavender, the next festival is a particular French floral speciality: A "corso" is a procession of floral floats, and in Digne les Bains, the Corso of Lavender takes place at the beginning of August every year. Stay in a nearby shepherd's hut at Pierrerue or a peaceful garden at Barrême, where you'll be able to smell the lavender wafting across the region as its produce is celebrated by locals and tourists alike.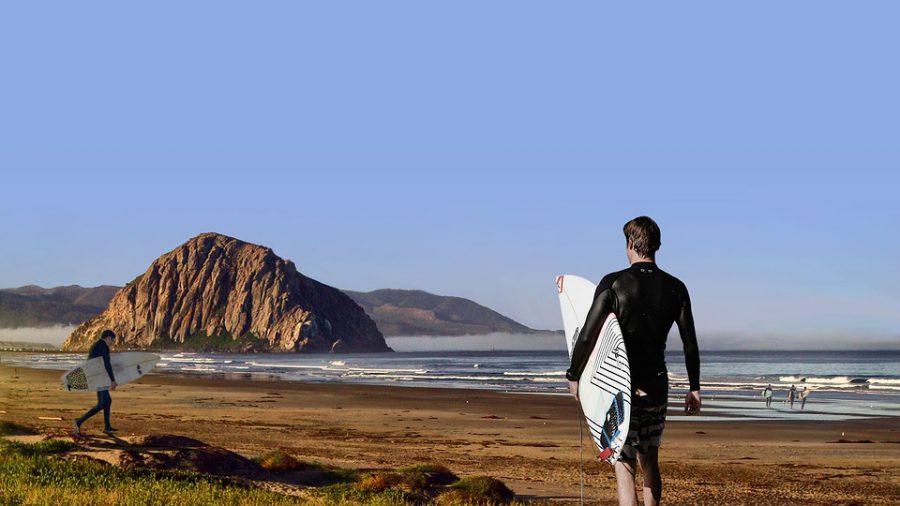 For a more contemporary sporting event, check out the surfing competition Soöruz Lacanau Pro. Pro- surfers from across the world come together to compete on the Atlantic waves, and the action this year takes place between 11th-19th August. Free spectator activities include skim board introductions, surf simulator, freestyle skate & shows, group yoga and fitness classes, as well as a newly built skate park. This garden at Sainte-Hélène would be a perfect place to stay for the week!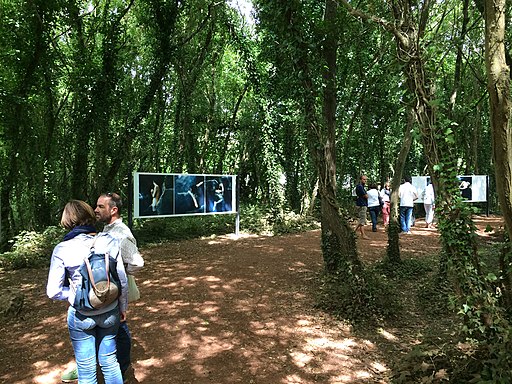 For those who are more artistically inclined, hundreds of large format photographs adorn the parks, squares and flowering public spaces during the La Gacilly Photo Festival.  Take a look at their Instagram to get a feel for this photographic festival which lasts all summer long. Glamping and places to pitch your own tent are available at Saint-Vincent-sur-Oust, which is about a 10 minute drive away from La Gacilly.
We hope this has given you a taster for the range of cultural festivities that happen across France each summer. If you have a favourite, we'd love to hear about it and see your pictures at #homecamper