Did You Say Last Minute Camping Trip?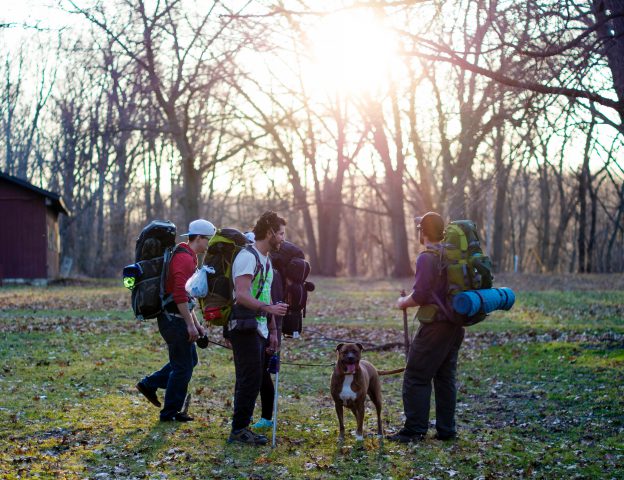 Did You Say Last Minute Camping Trip?
In this article, we'll wake up your reckless side and show you how last-minute camping trips often guarantee great holidays! 
You think you're the only ones preparing your vacation at the last-minute? In fact, 30% of the travellers book their holiday « at the last-minute ».
Amateur of unexpected adventures, because you could not plan your holiday, your loved ones or because you just didn't know where you'd like to escape… There are many like you whom see the bright side of things! Going on a last-minute camping trip often result in good surprises.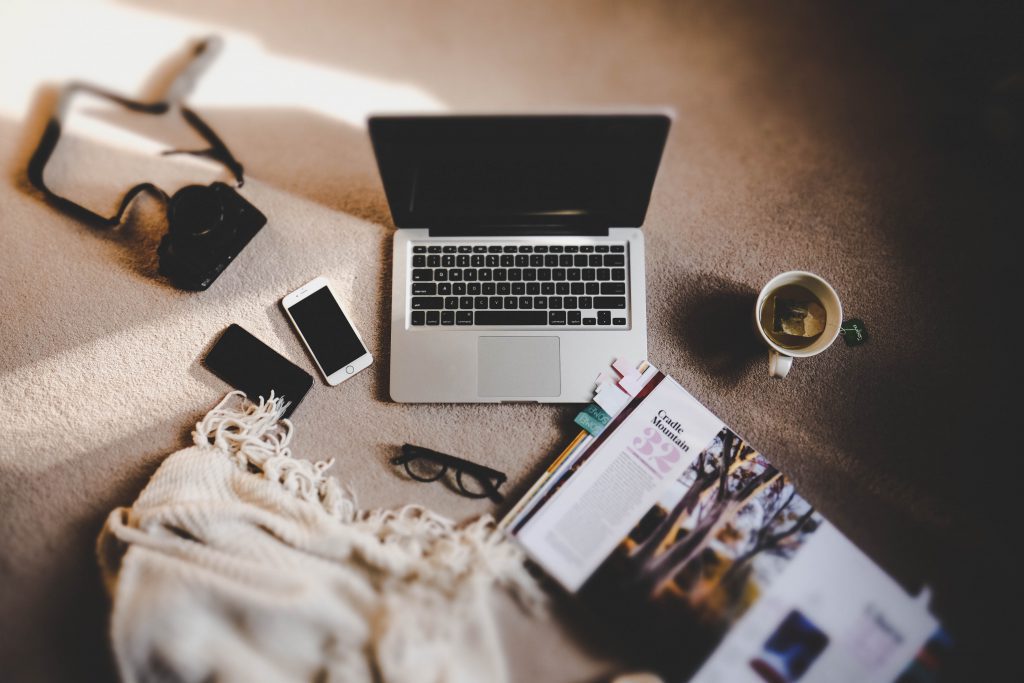 First, when you plan your holiday at the last moment, put on your flip flops, pour yourself a glass of lemonade and be ready to go.
Do you want to calm down in the countryside ? To stroll under the Mediterranean sun in a cove? Or sensational outdoor activities in the Verdon Gorges? You will find the perfect place once you've determined what you need for your next vacation.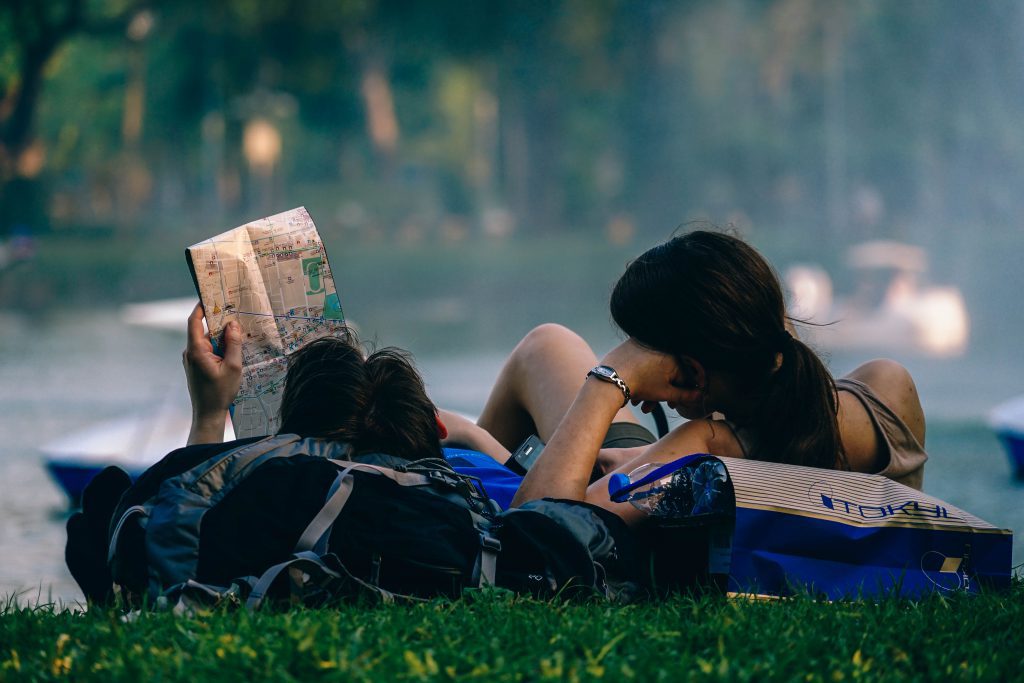 When we are going last minute, choices are more restricted, you have to give yourself freedom: why not trade the island of beauty I wanted to go for the Brittany and its waves?
Plan his trip last minute, it's also an opportunity to discover places where you wouldn't have thought about going. This is also the time to remember your friend Charles, who'd told you about a great place during his last vacation and to watch if you could not enjoy this good plan.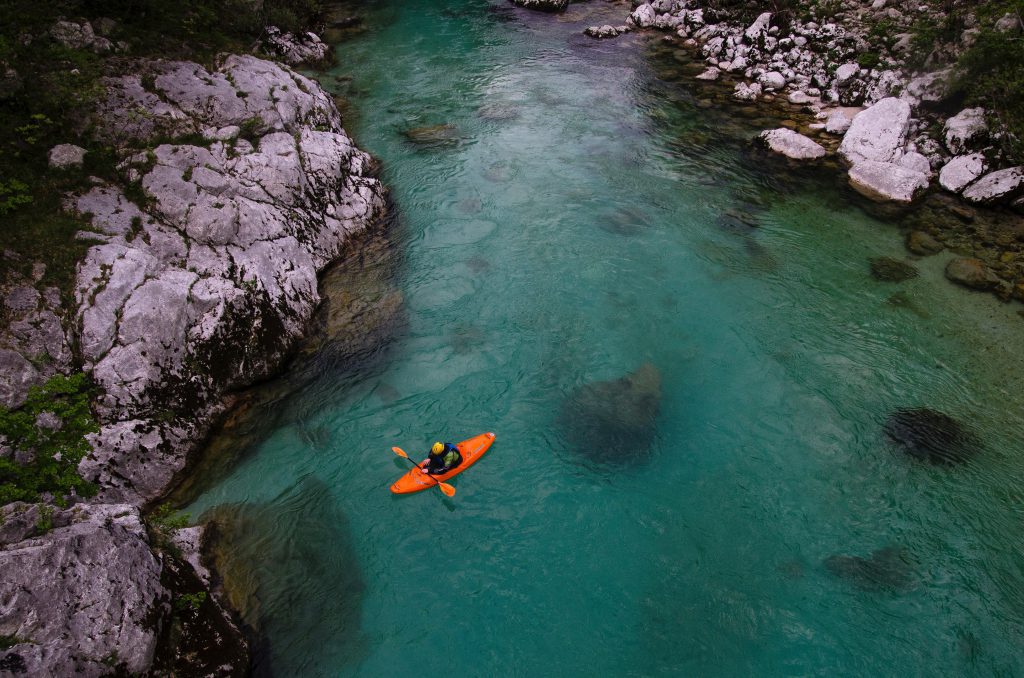 In short, there are many surprises when you go camping at the last minute, so what are you waiting for?
Information: + 33 6 95 12 01 22