A trip in Brittany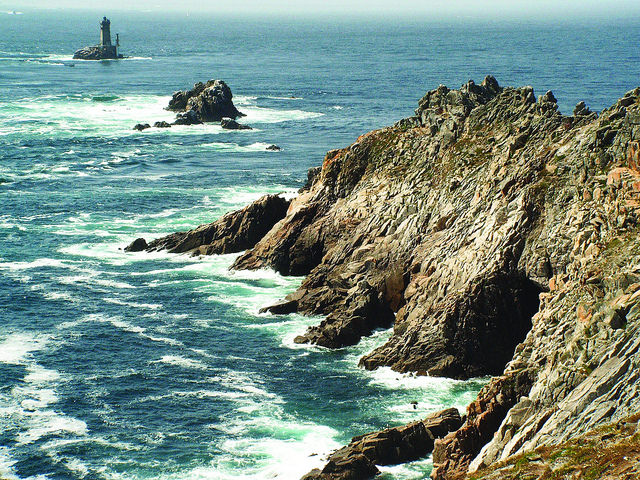 A trip in Brittany
Brittany is one of the most easily accessible regions of France for those travelling from the UK; being well connected by ferries as well as being far enough south to enjoy a warmer climate.
Summer is the best time to go, because of the weather but also an abundance of cultural festivals, including the musical Festival des Vieilles Charrues, the Fête d'Arvor and the Festival de la Saint-Loup.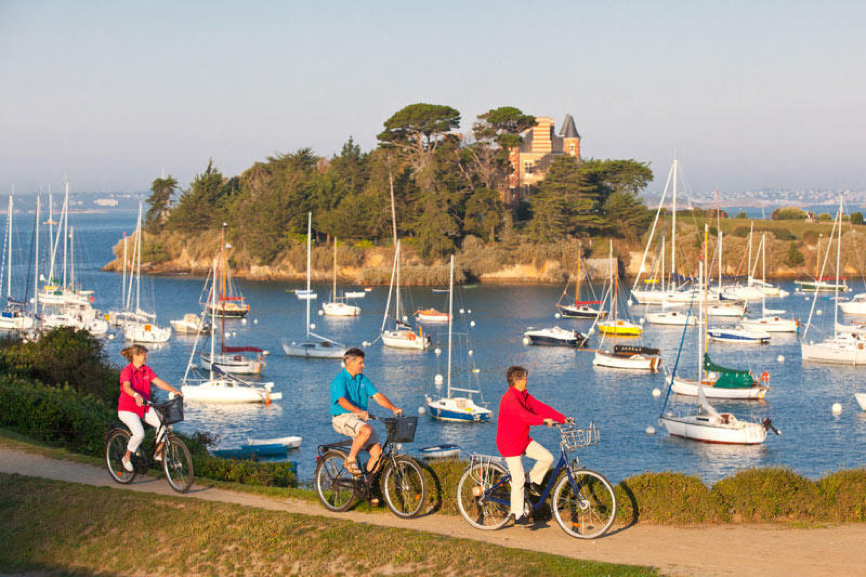 As well as the rich history and vibrant cultural centres, what really draws visitors to Brittany is the fantastic beaches. At HomeCamper we recommend Perros-Guirec to go sailing on the gorgeous coastline, Carnac to admire the ancient architecture, and Dinard to capture the 'glamour of yesteryear' in this chic seaside resort made famous by Brits in the 19th century.
There are plenty of HomeCamper gardens to pitch your tent in this summer, including the beautiful and pet-friendly hosts at  PLOUMILLIAU, and this gorgeous riverside spot at POMMERIT-LE-VICOMTE which is just 15 minutes from the beach.
Alternatively, treat yourself to some glamping at this tranquil little property in the small fishing village of Trieux de Penhoat. Philippe and Marie will welcome you to their home and offer you the chance to try traditional Breton cuisine from old cast-iron cauldrons – "guiding you through the recipe to take a step back in time to two centuries ago!"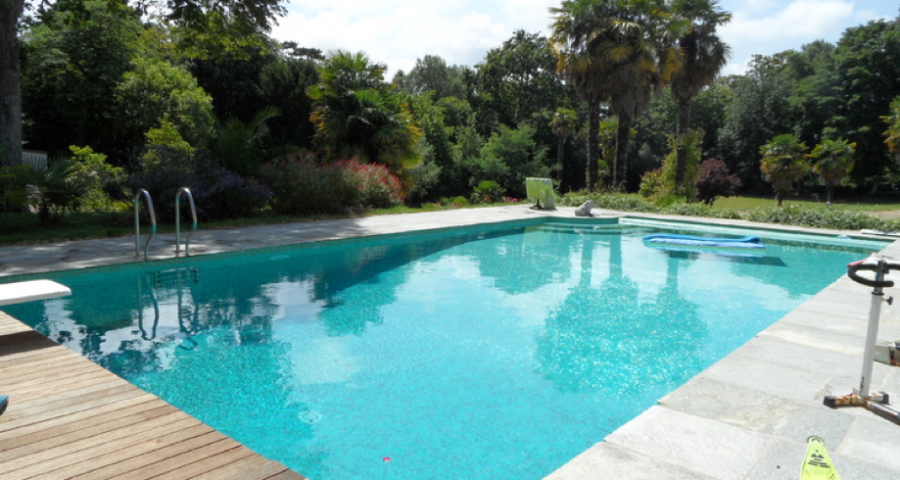 To be close to the historic town of St Malo, this garden with a heated swimming pool definitely gets a thumbs-up from us, and has great reviews from previous guests as well. A particular highlight includes the local Farmers Market on Saturdays and Wednesdays, offering a fantastic range of local produce to try!
We'd love to hear about your trips to Brittany, so share your stories and pictures with us at #homecamper. If you'd like to contribute to the blog, get in touch because we'd love to feature your holiday review!
Happy Camping!