What to do when camping in the rain?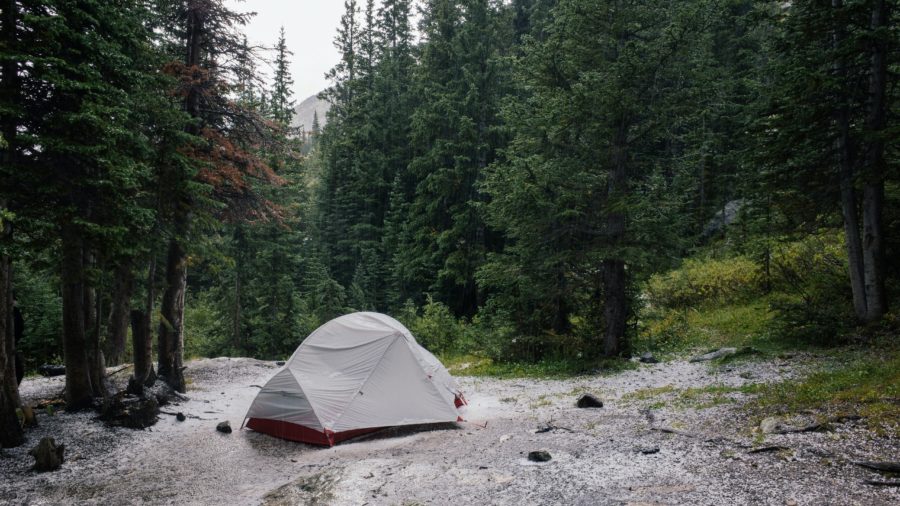 What to do when camping in the rain?
Your HomeCamper stay started out with plenty of sunshine, but now the rain is playing the surprise guest. But don't let it get you down ! Discover our 5 tips to keep you busy and turn a rainy day into a real adventure!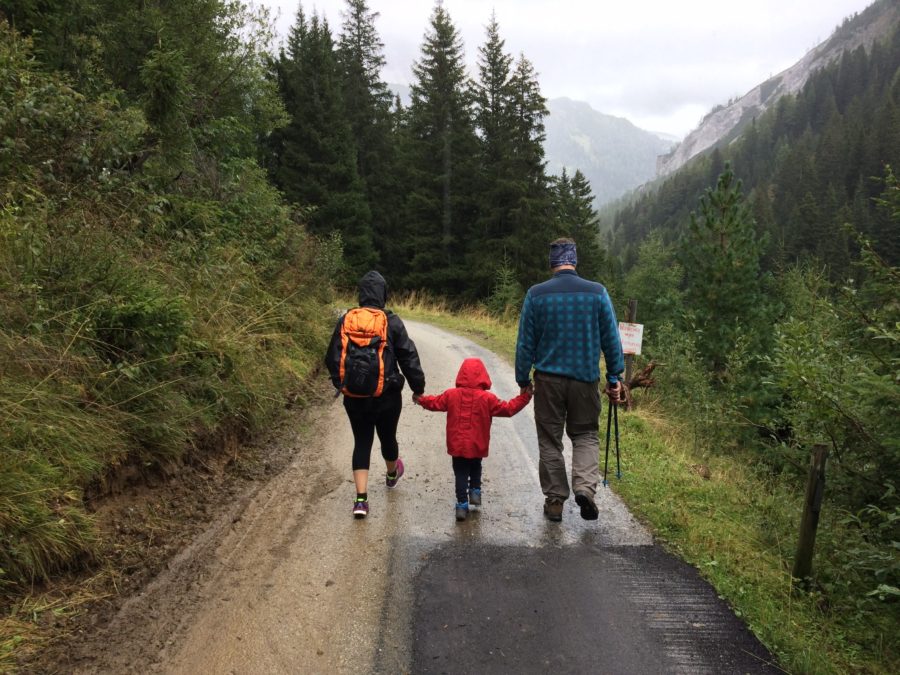 © Alberto Casetta
Organize an indoor Olympics!
For the most imaginative among you, the whims of the weather are an opportunity to transform a gloomy day into a real Olympic event. With friends, family or your camping neighbors, form teams and launch challenges: blind test, time's up, post-it game, general knowledge quiz… The team with the best final score wins!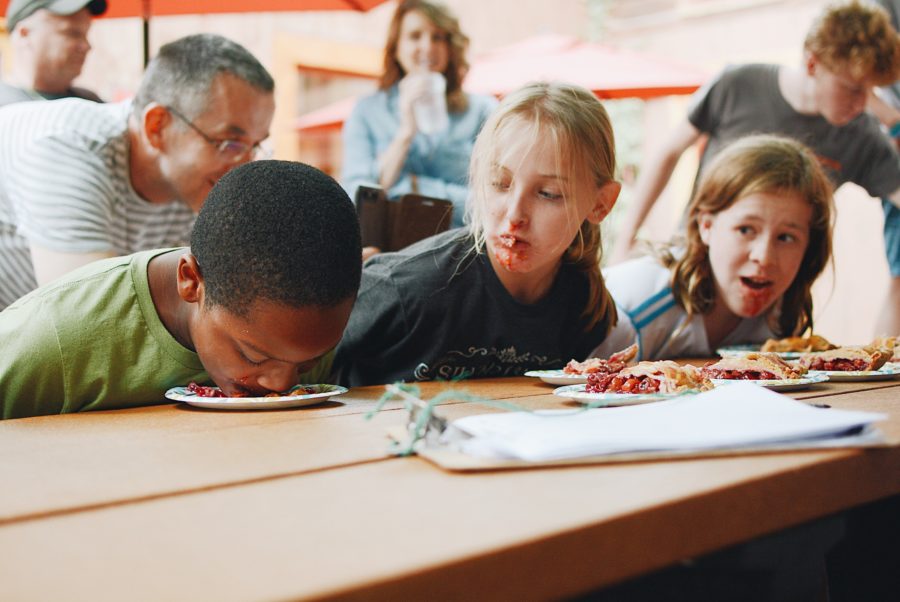 © Abigail Miller
Play board games
What better way to share a real moment of conviviality with family or friends? Enjoy the comfort of your mobile home or van to organize a board games' afternoon! It's the perfect opportunity to get together as a family and in teams around your favorite game. The (bad) weather fly when you are having fun!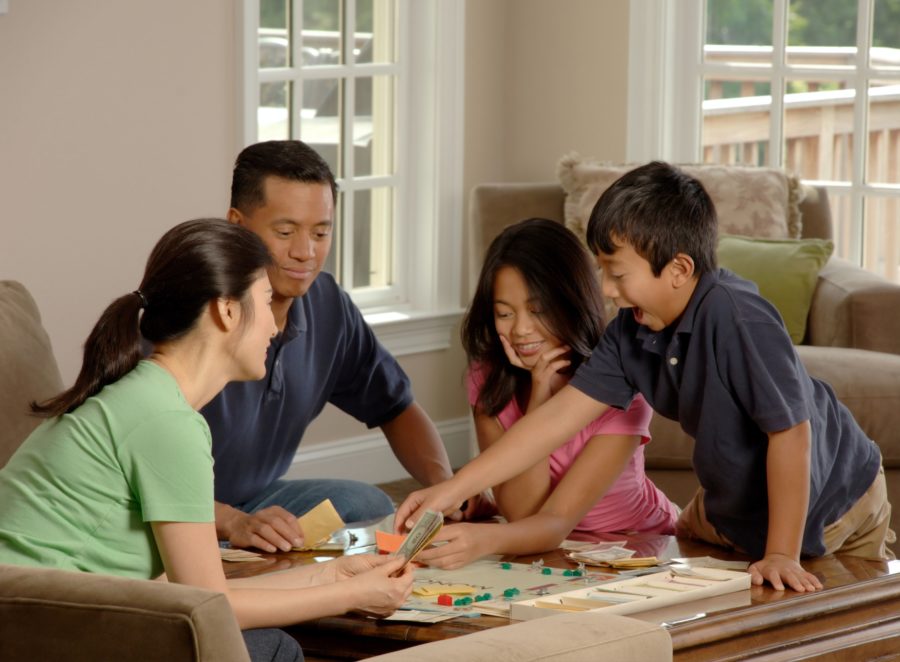 Improvise a movie session
What could be better than escaping in front of a good movie when the weather is gloomy? Going to the movie theater is an alternative that will surely be appreciated by children.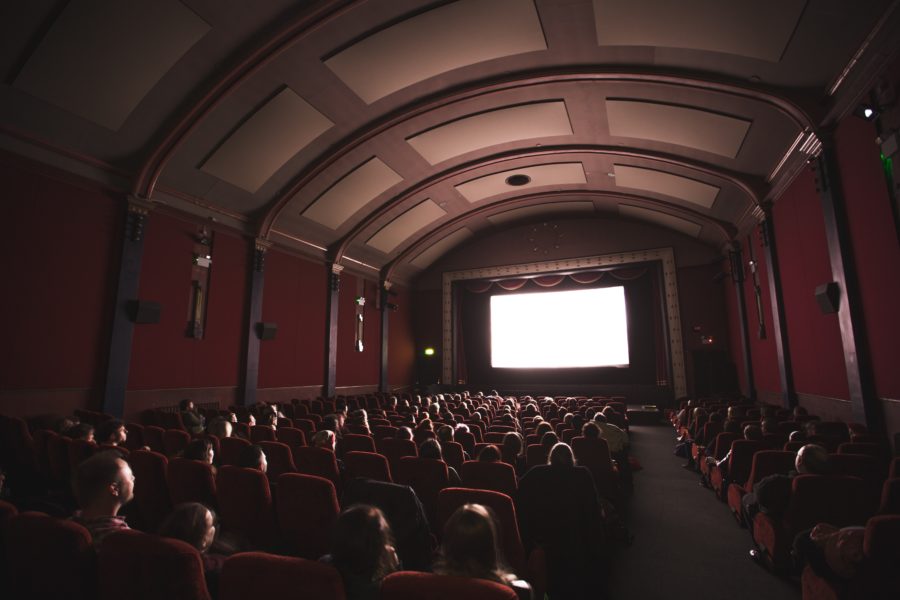 © Jake Hills
Go on an adventure!
The rain can't dampen your desire to escape? It's time to explore the surroundings! Discover places around your HomeCamper campsite: castles, caves, aquarium and museums… Let yourself be surprised!

Tip: Don't hesitate to ask the HomeCamper hosts for advice. They will be pleased to help you!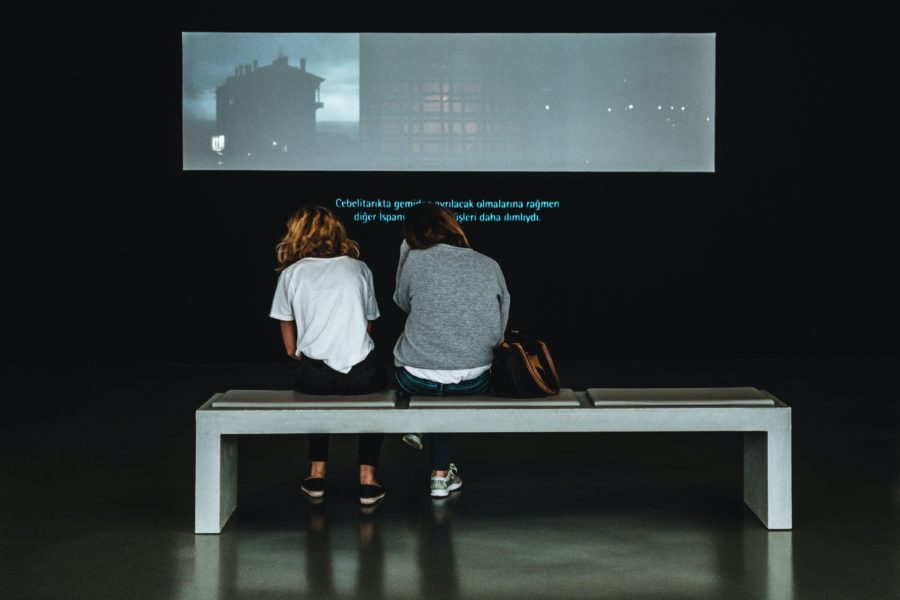 © Maria Teneva
Do nothing at all & chill out
After all, isn't a rainy day the perfect excuse to chill out? While the kids are coloring or watching their favorite TV program, take the opportunity to dive into your favorite novel… Better yet: give yourself a long, well-deserved nap!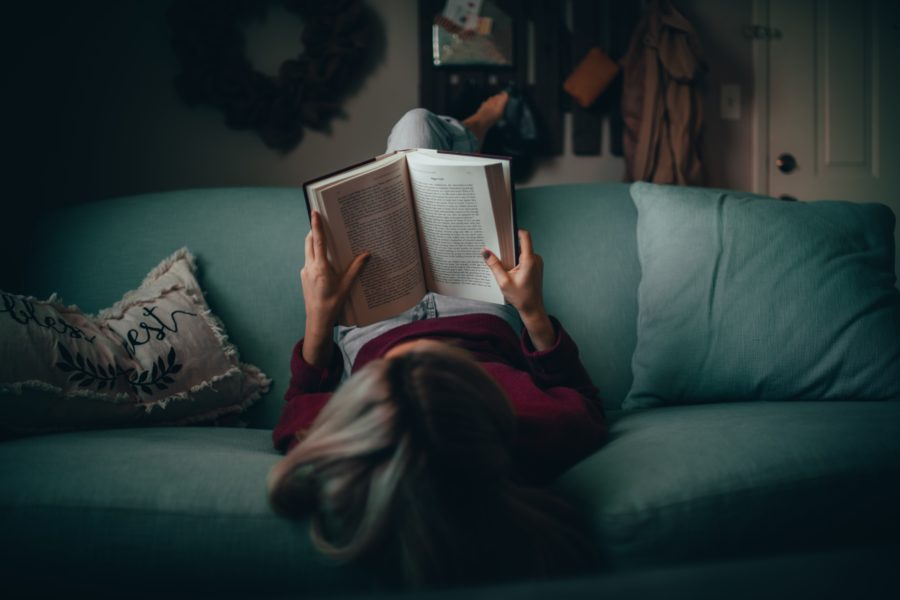 © Mathias North